Affinity has been super busy in the run up to Christmas, it has been and gone in a blink of an eye hasn't it! So below is a quick news update on what we have been doing over the festive period.
Staff and client are our focus:
Winter can be harsh at the best of times and during Covid it is even harder. We wanted to make some plans on what bits we can do for our clients and carers to keep them feeling festive and still enjoy the festive time of year. 
We provided a Christmas Quiz for our carers and clients as well as winter tips and a word search, just a small activity to do when there is a minute with a cup of tea or with their own household bubbles. 
So once that was sorted we looked to the next project which was getting a little goody bag to all of our 52 carers. This included a Party Cracker, sweets, a carers NHS badge, a gift voucher, and a little Infinity symbol to use as a key ring.  These bags were dispatched the week of Christmas and was opened during our for our first ever Affinity Christmas virtual party. 
Last but not least, one of our carers contacted us to offer some free Christmas Dinners to our carers via local Shrewsbury pub The Coracle. We had 18 clients request a free festive dinner and we assisted The Coracle with ensuring there was enough food to go around. We would like to say a big thank you to our three carers Marcelina Trojniak, Tracy Abbot and Becca Hughes for helping distribute these on Christmas Eve.
See the link below for where this made local news.
https://www.shropshirelive.com/news/2020/12/23/shrewsbury-pub-donates-christmas-meals-to-local-community/ 
Carers receiving their goody bags so good to see them smiling away.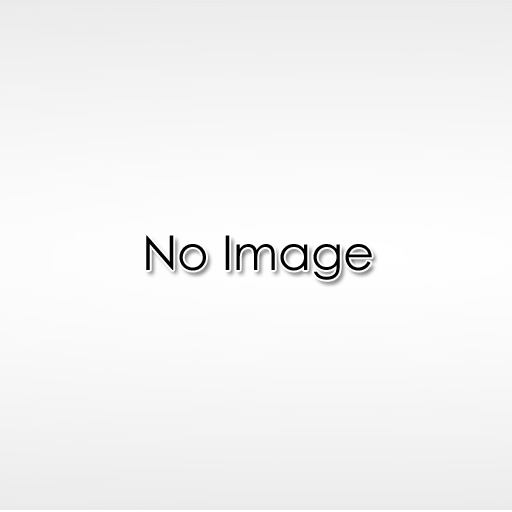 Our very own Rudolph and Elf Carers won first and runner up prize for best dressed with a bottle of bubbly as a prize. 
One of our clients enjoying their Christmas Dinner provided by Affinity and The Coracle.
In other news:
Congratulations to our Carer Becca Hughes for passing her Level 2 Medication Administration 
A huge welcome to our new Community Care Worker, Abigail Hayward. We hope you get chance to meet Abigail at some point in the future she has settled in amazingly well and looks forward to learning the ways of being a carer.
We almost had a White Christmas. It just came a couple of days late, this was our view from our office. 
Now the weather is turning into true Winter here are some quick tips on steps you should take to keep yourself safe:
Keep your spirits and stay active 
Take your flu jab if offered to you
Keep you medication in order and up to date
Ensure your vehicle is road safe and you have an emergency breakdown kit in your car such as warm blankets, snacks and a hazard triangle for the road.
Watch weather updates and decide if you really need to go out or not. 
Wear the right clothing for your activity, good shoe wear for walks and cozy socks for night time at home.
Eat the right foods - soups and roast dinners are perfect this time of year among other warming dishes. 
Are you ready for an emergency - do you have your gas suppliers contact details, do you have Next of kin details available and keep your mobile phone charged.